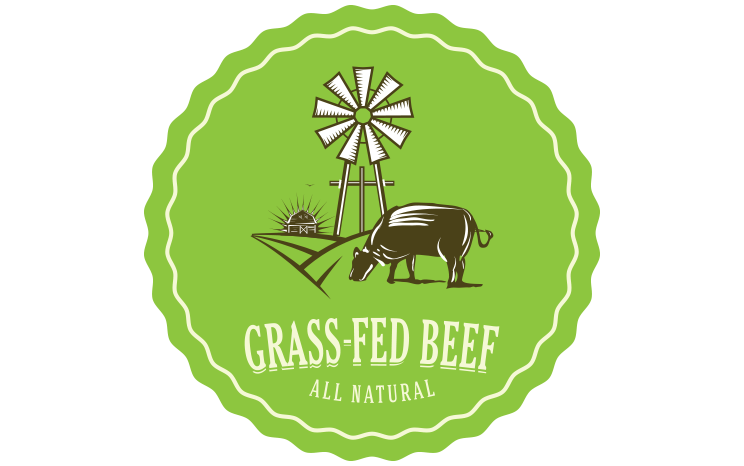 Our Story
Prier Farms is a fourth generation farm established in the 1800's, now known as the American Grassfed Association certified farm #0389. Open to the public, we are a family business with a passion for delivering truly the best quality of product year after year. We have created a sustainable farm, raising our own hay for seasonal feeding as we use NO grain or corn and deliver USDA certified 100% grass-fed beef.  We also raise our own replacement heifers for breeding and replenishing the herd. We purchase bulls for breeding as needed and currently have five Angus/Limo crossbreeds. Our meat is processed in a USDA approved processing plant in Fair Grove, MO. We would love to hear your story and how our passion for healthy and delicious beef fits in with your passion for delivering quality to your family!
100% Grass-Fed
Many can use the phrase 'grass-fed' but few are truly certified. Our AGA Certification #0389 and USDA certification tells the whole story.
No Grain or Corn
Even when a label says 'grass-fed', unless it is certified there is no proof of what else the cow was fed. Our promise is certified as 'no grain and no corn' and that makes a difference.
USDA Approved
Not only is our product certified by the USDA as 100% grass-fed beef, but our processing plant also maintains this high standard.
From The Farm